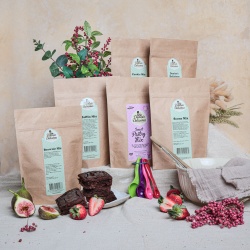 €43.50
The perfect hamper for those who want to do some Delicious baking at home!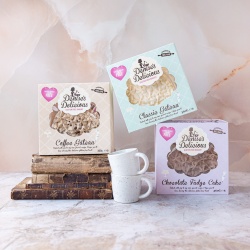 €15.50
Three of our most popular cakes - all Gluten, Wheat and Dairy free!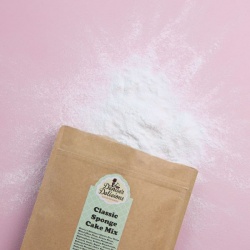 €4.30
Our gluten free Classic Sponge Cake mix is perfect for home baking and is sure to turn out Delicious each time!