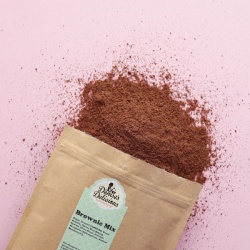 €5.25
This dry mix will help you bake the perfect brownies at home!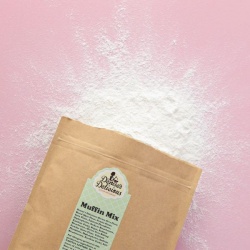 €4.85
Muffin making is so versatile and has never been simpler using our gluten free mix!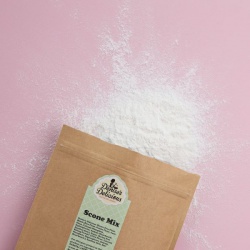 €4.30
There's nothing better than a fresh batch of scones for the family to enjoy...Why not make some at home using our Delicious hassle-free scone mix!