€19.50
Our beautiful Christmas tin with home baked gluten free goodies inside


€8.00
Packed with flavour from fruits, spices and mix of brandy, rum, sherry, port and cider.


€3.50
Individually portioned at 125g.
€18.50
Our beautiful winter wonderland tin with home baked gluten free goodies inside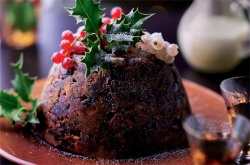 €9.99
Our boozy Christmas pudding is the perfect Christmas treat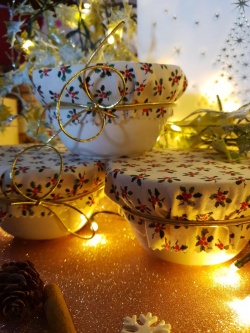 €20.00
Our Christmas ceramic pudding presented in a top of the range Mason Cash bowl with a Delicious Christmas pudding for you to enjoy!