€3.59
Cranberry Oat Granola! Gluten Free & Vegan!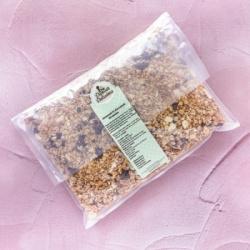 €6.20
Gluten, Wheat, Dairy, Yeast Free and Vegan friendly!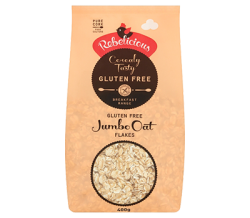 €3.00
Gluten Free Jumbo Oat Flakes are a delicious and healthy breakfast option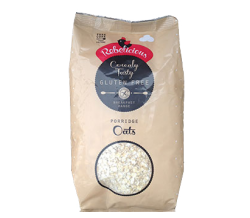 €3.00
Gluten Free Porridge Oat Flakes. A great way to start your morning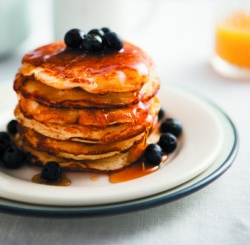 €4.30
Make perfect fluffy pancakes at home!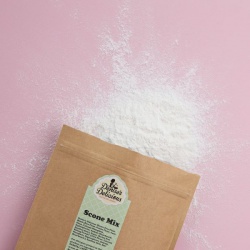 €4.30
There's nothing better than a fresh batch of scones for the family to enjoy...Why not make some at home using our Delicious hassle-free scone mix!