€50.00
Our gluten free heavenly hamper is filled with our classic goodies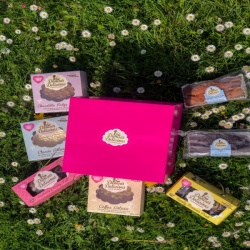 €41.50
The perfect hamper for someone looking for a Delicious variety


€40.00
Calling all chocolate lovers.. This is the hamper for you!
€37.50
The perfect hamper for those who want to do some Delicious baking at home!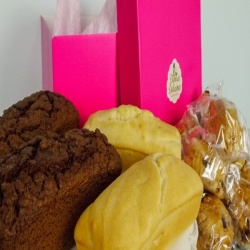 €37.50
This hamper is perfect if you are health conscious but want some Delicious goodies


€31.50
This hamper is ideal to try some of our staple Delicious products.